Bio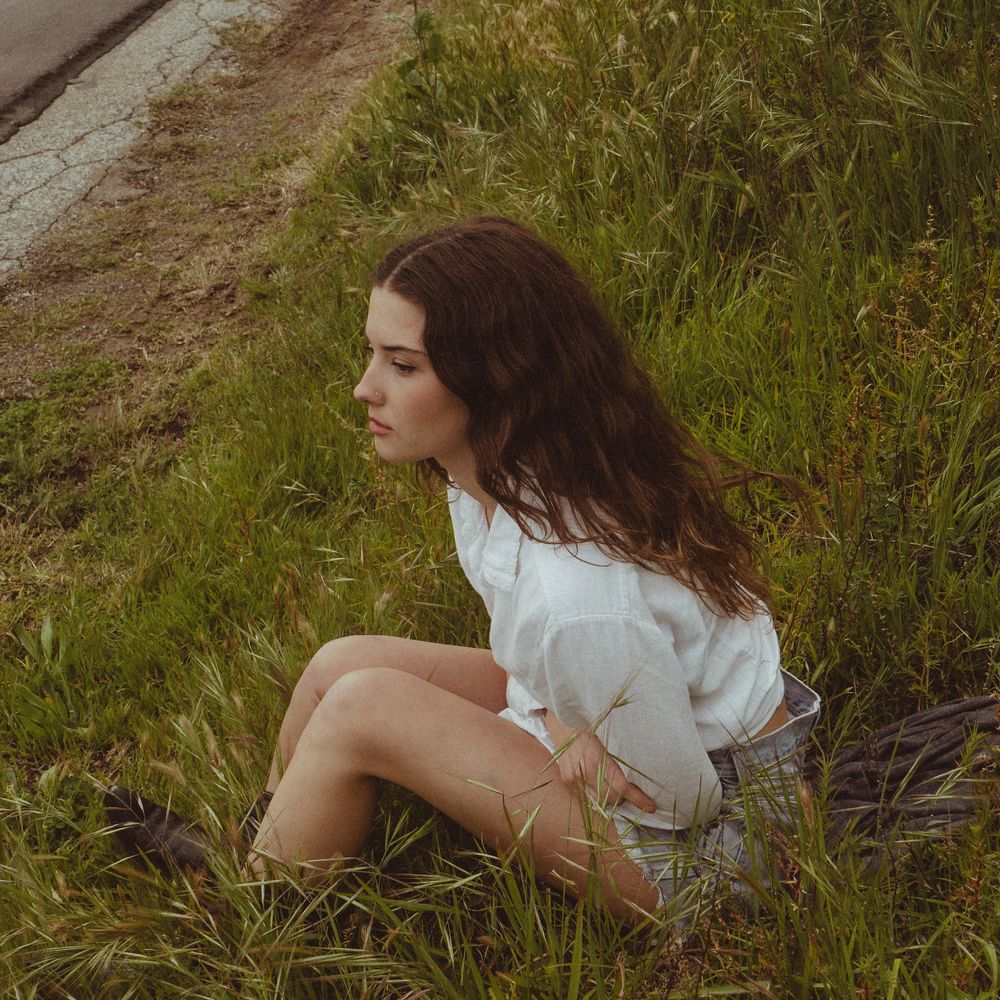 About
Written by Devon Ableman
When she was 12, Isabel Dumaa's moms booked her a studio session to record songs she had been filling up her journals with since she was 10. With her guitar in tow, the budding singer-songwriter recorded songs she titled "Keep on Trying" and "Forbidden Love."
Although her musical musings on the trials and tribulations of being a middle schooler in the Bay Area may never be streamed on Spotify, these songs were a springboard for the ones that you can now listen to on repeat. Dumaa's debut single "Call My Bluff," a commentary on imposter syndrome, dropped in July 2022, recieving flattering comparisons to Clairo, Remi Wolf, and Maggie Rogers. Dumaa's most recent single, "Freshman Year", even quickly became a hit on TikTok. It has over 18 million views on the platform plus over 3,300+ videos created using the sound.
Now 19, Dumaa calls Los Angeles home - a six-hour drive away from her family in San Francisco. She moved right after graduating high school to pursue making music professionally. "I know that there is nothing else I want to do," Dumaa shares. "There's no plan B. I just have to do this." 
No longer tinkering with GarageBand, Dumaa now has had the opportunity to work with industry professionals, including top vocal coaches, producers, and acclaimed songwriters.
Best of all, a passionate social media following is cheering Dumaa on along the way. She's racked up millions of likes on her impressive acoustic covers and teasers of her latest songs - all infused with her breathtaking vocals. Soon, you'll be able to add her highly-anticipated song "Quarter Life Crisis" to your Spotify playlists.